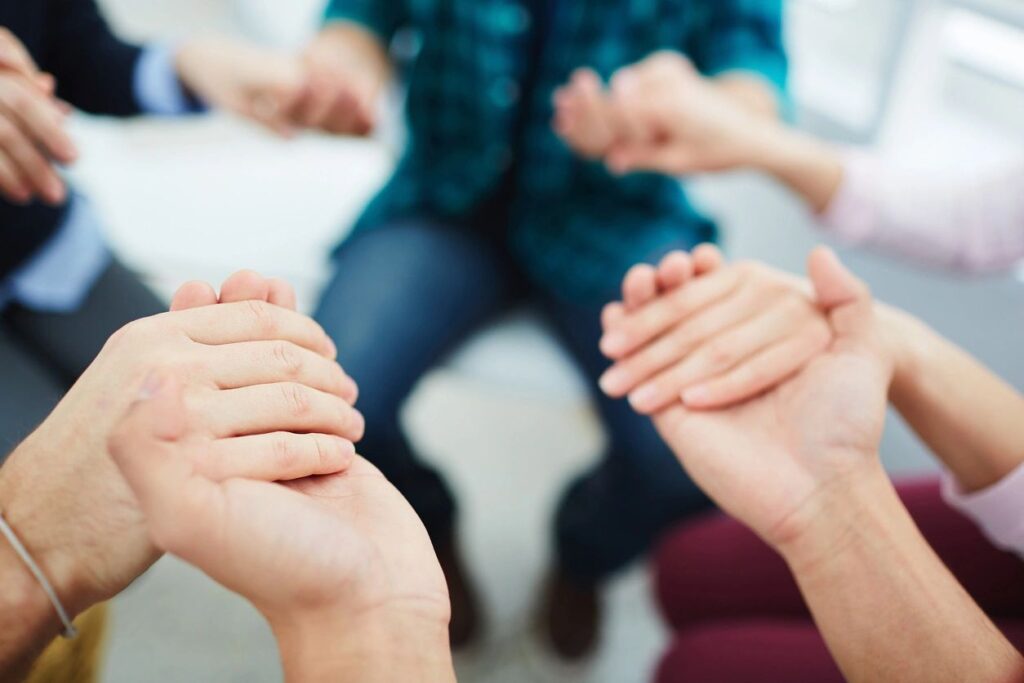 Sunday School
Come for church and stay for Sunday school. Our Youth Sunday School meets every Sunday after church starting at 11:00 until 11:45am.
Youth Group
Meets every Wednesday night during the school year. 7th & 8th grade students from 5:00 – 6:45pm and 9th – 12th grade students from 7:00 – 8:30pm.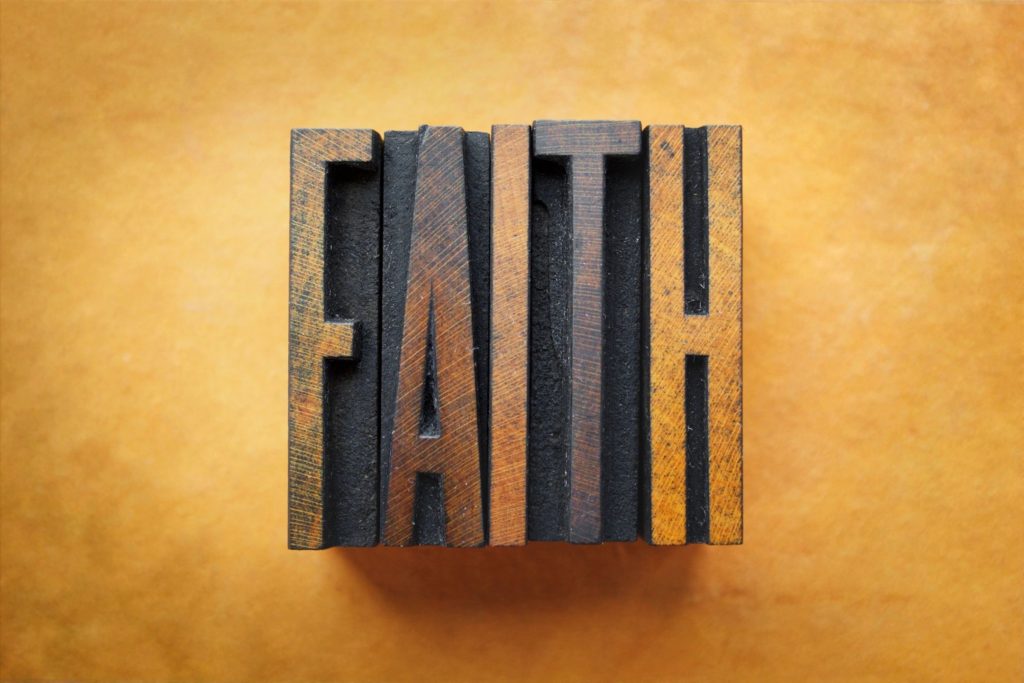 Discipleship Groups
Our extra groups are aimed to further disciple students towards a deeper relationship with God.  
Junior High Avalanche Camp
Date: January 2023
Who can attend: 7th – 8th Grade
Where it is located: 52511 185th Place McGregor, MN 55760
What we do: Have fun playing broomball, tubing, rock climbing wall, campfire donuts and many more fun activities. Youth will enjoy a weekend of fellowship, learning and growing closer to God, all while enjoying the beautiful Minnesota winter!
What to bring:

Sleeping Bag and Pillow
Bible, Notebook and Pen
Towel
Toiletries: Soap, Shampoo, Toothbrush, etc.
Warm clothes for outdoor activities: Hat, Gloves/Mittens (bring an extra pair!), Boots, Extra socks, Coat, Snow pants
Shoes to play in the gym
Extra clothes in case you get wet in the snow
Money for at the snack shop or gear from the camp store
Senior High Avalanche Camp
Camp of the Master